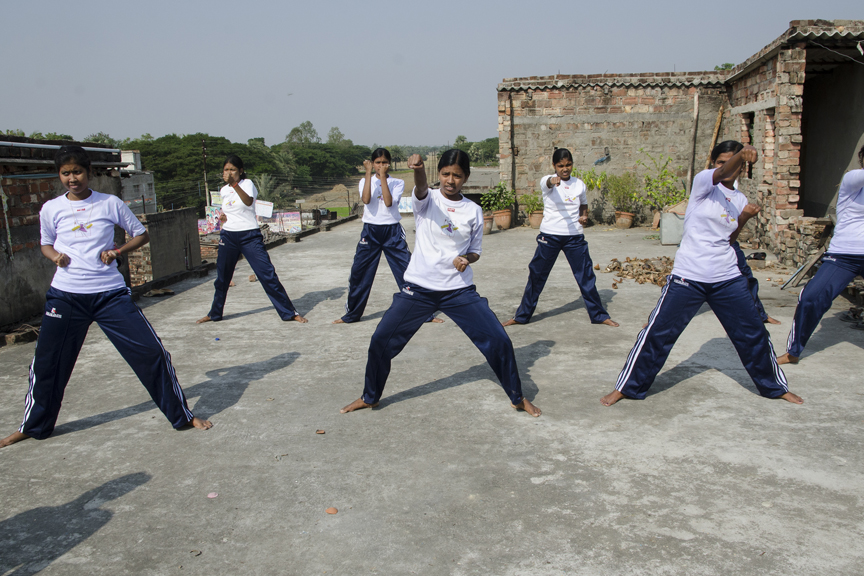 29 Nov

2006-2008

2006: Formal School formed for the girls of SNEHA.
2006: Youth-Led Advocacy initiated.
2006: Short stay home of 3 CBOs developed with the support of SANLAAP.
2006: Ms Indrani Sinha selected as Member of Committee by the Govt. of Maharashtra.
2006: Sanlaap facilitated formal and non-formal education in West Bengal.
2007: SANLAAP is one of the key members in developing the SOP.2007: Nominated in 1000 Peace Women Award.
2008: The first CWC at South 24 Parganas started at SNEHA.
2008: Children of SNEHA joined Loreto Day School.
2008: Indrani Sinha was selected as the member of the West Bengal Taskforce.
2008: HUB, A boutique by SANLAAP.