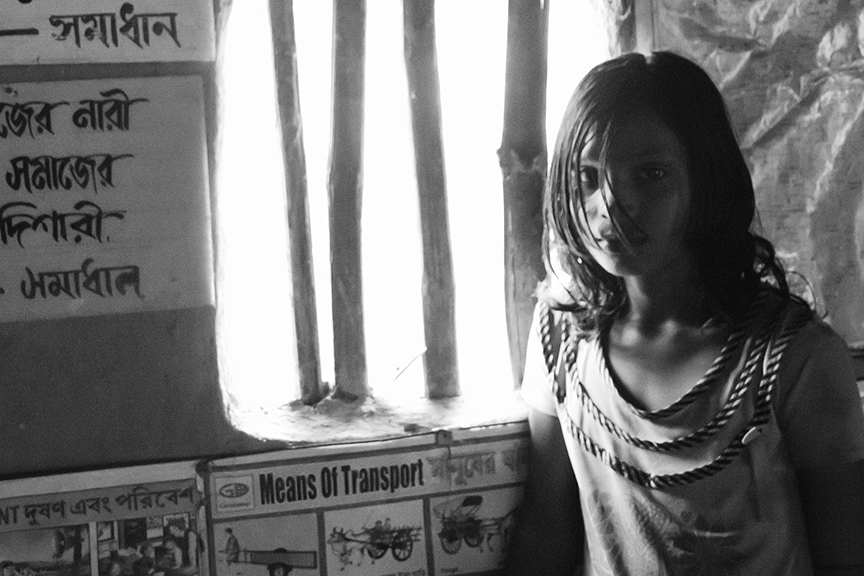 29 Nov

1993-1996

1993: SRIJONI- Initiation of income generation program.
1995: Stay Order for eviction of Women & Children from Red Light Areas of West Bengal.
1996: SNEHA developed as an Observation Home under J.J. Act, 1986.
1996: Mental Health Intervention Programme started at SNEHA.
1996: SANLAAP's legal aid programme (SALAH) initiated .
1996: Repatriation process initiated for survivors of trafficking from Nepal and Bangladesh.